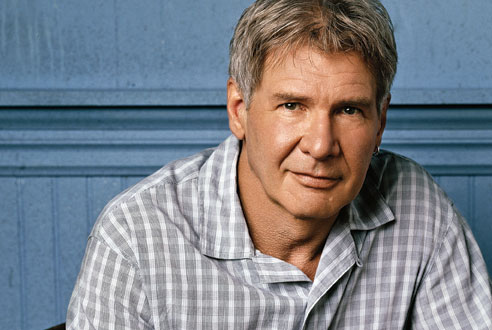 Who would have thought that after two Expendables movies that Sylvester Stallone and Bruce Willis actually have a beef with each other? Yesterday Stallone announced on Twitter that Willis will not return for Expendables 3, which starts shooting this month and he has been replaced by none other than Harrison Ford.
Ford will join a cast that currently includes, in addition to Stallone,
Arnold Schwarzenegger
,
Jason Statham
, Kellan Lutz, Ronda Rousey and Victor Ortiz. The film set to shoot soon in Los Angeles, rumored additional cast members have been said to include
Jackie Chan
, Wesley Snipes,
Nicolas Cage
and Milla Jovovich, although none have been, as of yet, confirmed.
From the looks of the tweet I'm assuming Bruce wants more money to star in the next film and isn't willing to put in the same amount of energy as his fellow contemporaries?
Expendables 3 hits theaters on August 15, 2014.