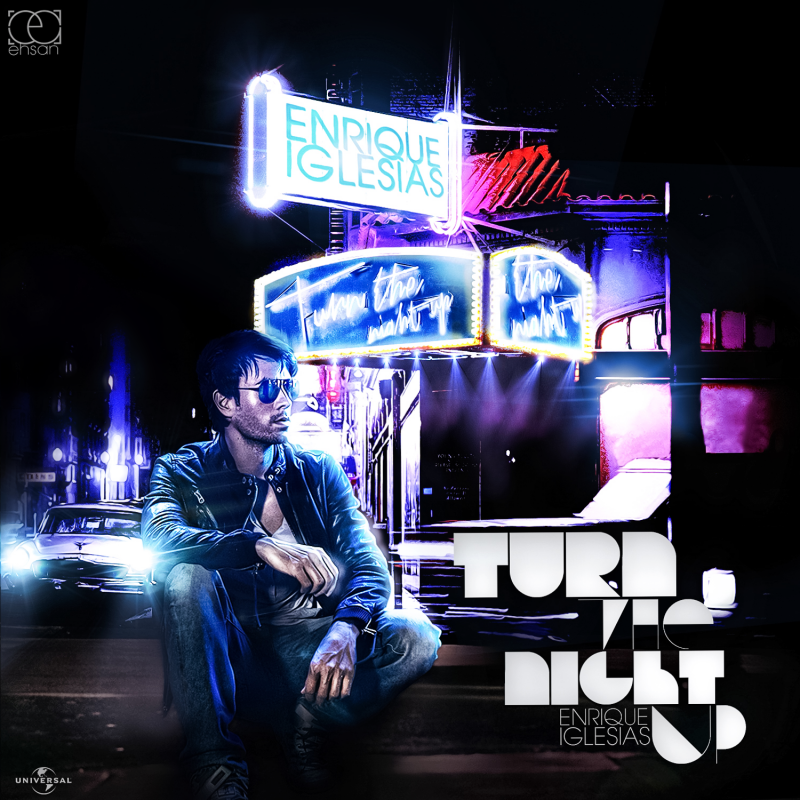 Ricky Martin isn't the only Latin heartthrob releasing a new dance video this week. Enrique Iglesias has a new track out as well. The first time I heard Turn The Night Up from Enrique I immediately thought this was a lost Black Eyed Peas track because it sounds like something will.i.am would put himself all over. He dipped his toe into the electro pop sound on his previous album Euphoria, and it seems he's continuing his foray into jumping on to the current mainstream dance market.
Like most of Enrique's music it always teeters on the borderline of cheesy and god awful (the only thing this track is missing in order to take it over the edge of being a hot ass mess is by adding Pitbull's horrid Spanglish rhymes) but if you're intoxicated enough you will most certainly enjoy this track out in the club.
Check out the fan made video as well as the awesome Laidback Luke and Ralphi Rosario remixes below...
Ralphi Rosario remix
Laidback Luke Remix