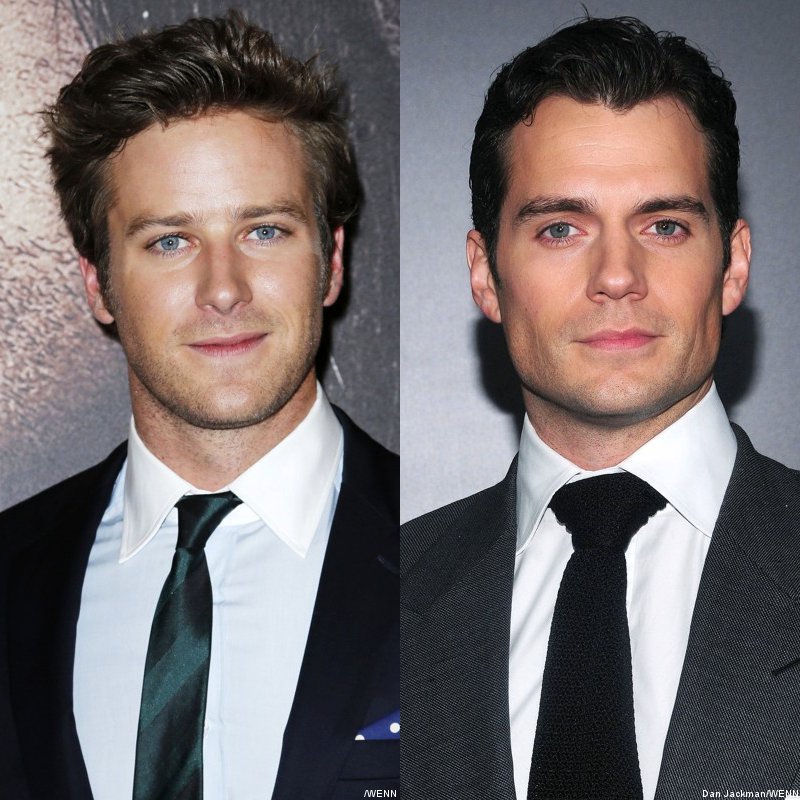 Ever since Christian Bale announced that after The Dark Knight trilogy he has no interest in ever playing Batman, many names were thrown into the ring of possible contenders who would take on the role. One of those names happened to be Armie Hammer's. Hammer was supposed to play Batman in the 2007 Justice League film that was to be directed by George Miller, but due to the writer's strike and the budget allegedly ballooning to $300 million, the film was pretty much dead.
Well apparently Hammer revealed that he has no interest in playing Batman:
"I'm not actually a big fan of superhero films,"
he said in an interview with
Metro
.
"If you have a guy who is supposed to be invulnerable, then what's the point?"
If anyone was interested in seeing Hammer go up against Henry Cavill on the big screen, you might not get to see it with him being batman and Caviill as Superman, but the two are set to start shooting the big screen adaptation of the hit spy series The Man From U.N.C.L.E. in the fall.
Since the Batman slot is vacant at the moment, I say either choose Karl Urban who was awesome in the underrated Dredd or Ryan Gosling. I know women swoon over the latter, but he's definitely got the intensity and the acting chops to carry the torch Bale left behind.